Happy Diwali
We have been learning all about the Diwali Celebration. Diwali is the most widely celebrated festival in India. Diwali is celebrated by Hindus wherever they live in the world and it can last up to five days. Diwali is all about having fun, lighting lamps, dancing, singing, feasting and giving presents.
Nursery Rhyme Week
This week we have been celebrating National Nursery Rhyme week. Each day we have been singing our favourite rhymes as well as learning lots of new ones.
Nursery Rhymes are a great way to help your child develop their language and communication skills. It's never too early or too late to start singing and rhyming with your child!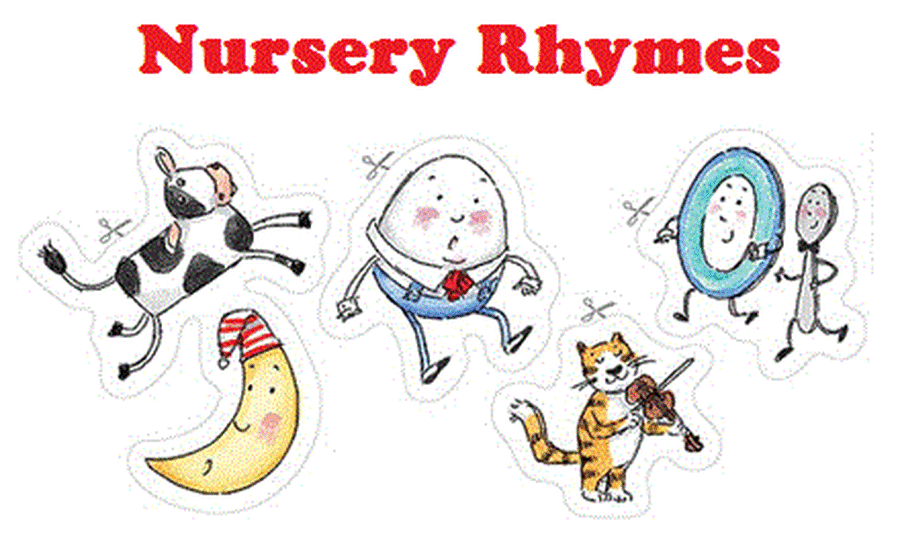 Children In Need
To help raise money for Children in need we wore as many different colours has we could ...
Remembrance Day
Everyone helped to make a poppy wreath we also held a two minute silence to remember the soldiers.

Remembrance Day marks the day World War One ended, at 11am on the 11th day of the 11th month, back in 1918.
Dance With Charlotte
Every Friday Charlotte a dance teacher comes to Nursery School to teach the children lots of fun dance routines.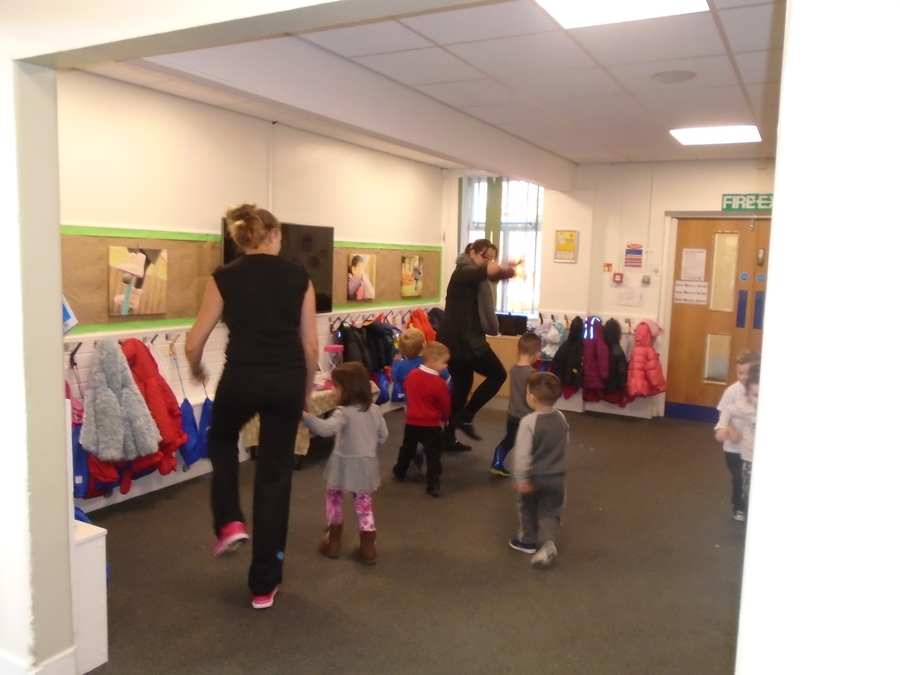 The GRUFFALO Trail Day
Our mum's and dad's were invited to join us on a Gruffalo trail, we had lots of fun joining in with lots of Gruffalo activities, we especially enjoyed making Gruffalo crumble!