World Book Day
To celebrate world book day we dressed up as our favourite book characters. We also receieved a £1 book token.
Science Trail Day
Everyone had a brilliant time joining in with lots of science atcivities. We explored, tested out our ideas and discovered lots of new things.
Red Nose Day
To raise money for Red Nose Day everyone wore something red and donated £1.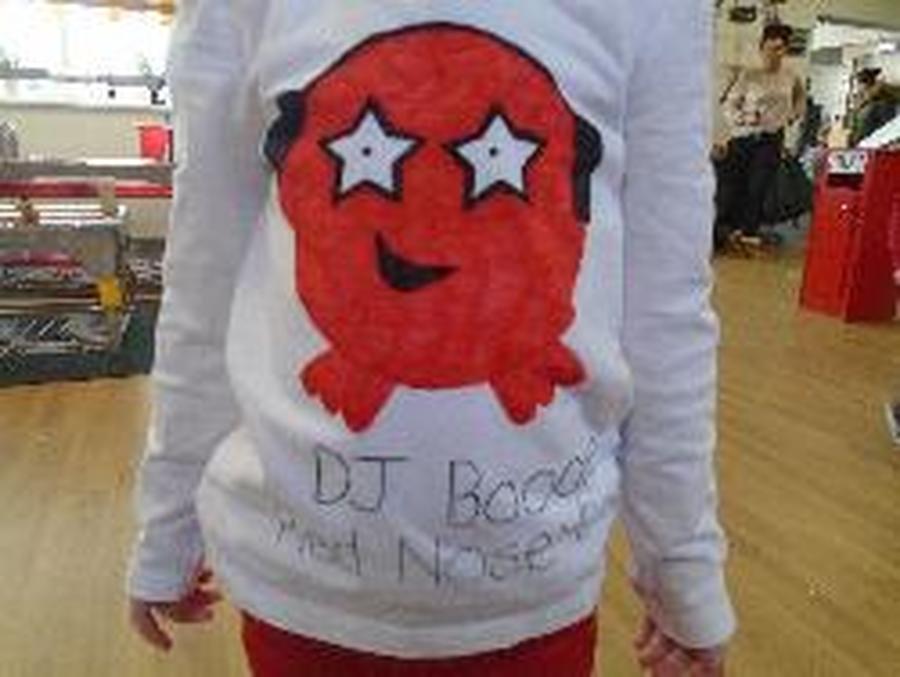 Easter Competition
All the children are invited to bring in a decorated egg into nursery school for our Easter Competition. Everyone who decorates an egg will get a prize.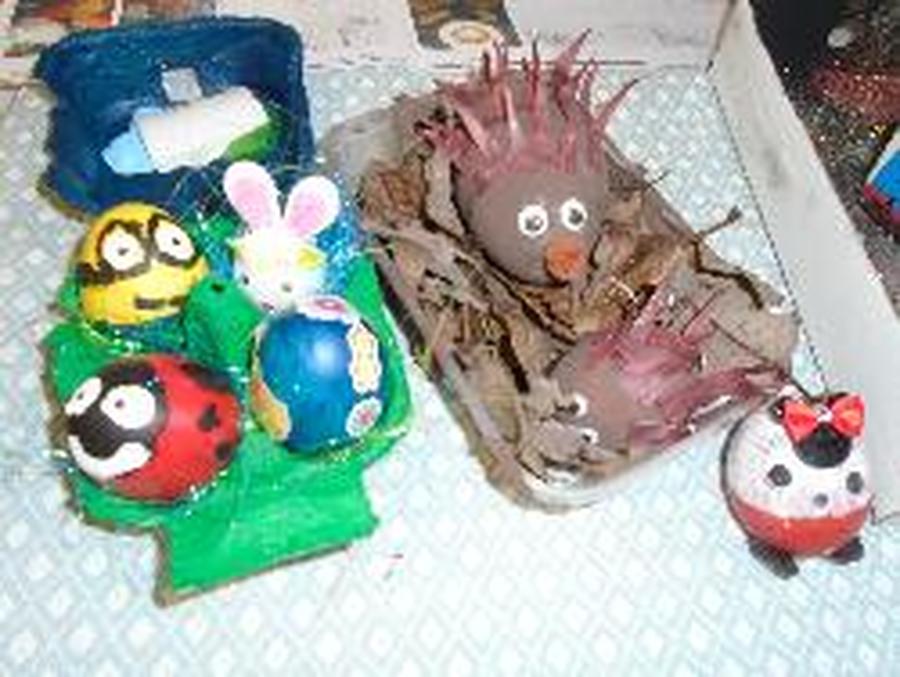 Easter Trail Day
Our families were invited to join us in lots of Easter fun, We had a lovely time completing in with lots of Easter challenges.
Stay & Play
Parents were invited to stay & play for the first hour of nursery. Parents got the opportunity to see what their child gets up to and talk to members of staff.
Mums' Day
Mum's / Grandma's were invited to stay and play with us for the first hour of nursery. We had a lovely time!
Mother's Day
To show how much we love our mummy's we gave them flowers and made a gift tag to go with them. Happy Mother's Day!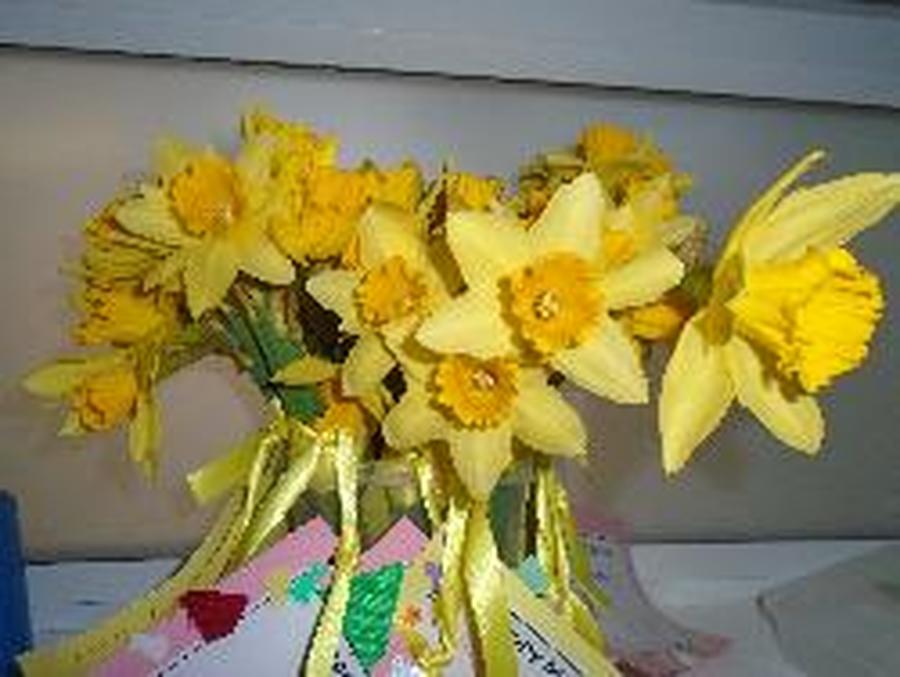 Easter Raffle
Get your Easter Raffle tickets £1 each to win a yummy Easter Chocolate Hamper!
Easter Egg Hunt
We were so excited to discover lots of chocolate eggs that had been hidden outside by the Easter Bunny.
Happy Easter Everyone!