World Book Day ...
Everyone dressed up as their favourite book character for World Book Day.
What is World Book Day?
World Book Day is a celebration! It's a celebration of authors, illustrators, books and (most importantly) it's a celebration of reading. In fact, it's the biggest celebration of its kind, designated by UNESCO as a worldwide celebration of books and reading, and marked in over 100 countries all over the world!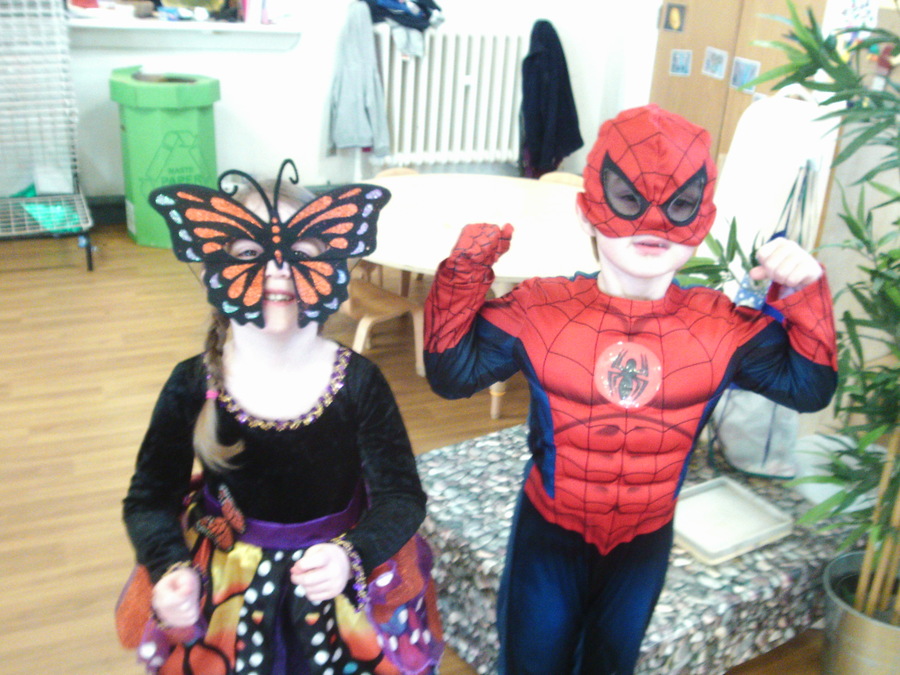 Stay & Play ...
Mums/ grandmas/ aunties are invited to stay and play for the first hour of nursery on Wednesday 9th March. Hope you can make it.
We have ducklings ...
Today we were all very excited about a special delivery ... duck eggs! We are all looking forward to learning lots about them.
Stay & Play ...
We had lots of fun showing our mum's all the exciting things we get up to at nursery school.
Coffee O'clock ...
Every Monday 8.00 - 10.00 am you have been invited to come and join us and have tea and toast whilst you wait for nursery to open or pop in for a coffee after you have dropped your child off at nursery. Look forward to seeing you!
Gummy Bear experiment ...
As part of 'Science' week we did an experiment with gummy bears. We put a bear in a glass of water and talked about what we thought was going to happen to it. We will return to the experiment in a few days time to find out what has happened!
Results from the gummy bear experiment ...
We returned to the gummy bear experiment a few days later to find that they had grown in size! Some of our predictions were correct!
Sport Relief Day ...
To help raise money for Sport Relief we all wore our sporty clothes, joined in wth lots of sporty activities and made healthy smoothies.
Sport Relief is a biennial charity event from Comic Relief, in association with BBC Sport, which brings together the worlds of sport and entertainment to raise money to help vulnerable people in both the UK and the world's poorest countries.
Cooking with Healthy Heroes ...
This week we helped to make chicken nuggets!
Special Delivery ...
Today we were all very excited about a special delivery ... duck eggs! We are all looking forward to learning lots about them.
Science Week ...
The w/c 14th March will be science week ...
Science is a fascinating subject with many amazing things to learn and discover!
Science activities and experiments for children give young minds the skills they need to seek answers and view the world scientifically.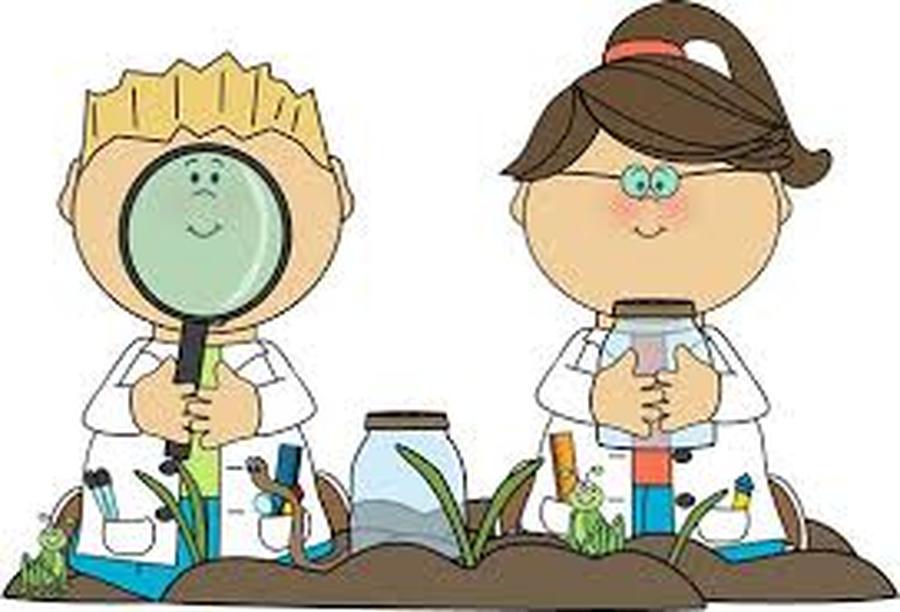 Our Ducklings ...
Just look how big our ducklings have grown ... they are also brilliant swimmers. Come and say goodbye to them before they go back to the farm.
Science Trail Day ...
The science trail day was a success! Everyone had lots of fun getting involved with lots of science experiments. Our particular favourite was making magic potions.
Easter Egg Competition ...
Everyone has been invited to decorate an egg for the Easter Egg Competition. Good luck everyone!