Stay & Play
Parents were invited to stay & play for the first hour of nursery school.
Road Safety Week
We have been learning all about keeping ourselves safe when crossing the road. We had lots of fun making our own road safety signs and zebra crossings.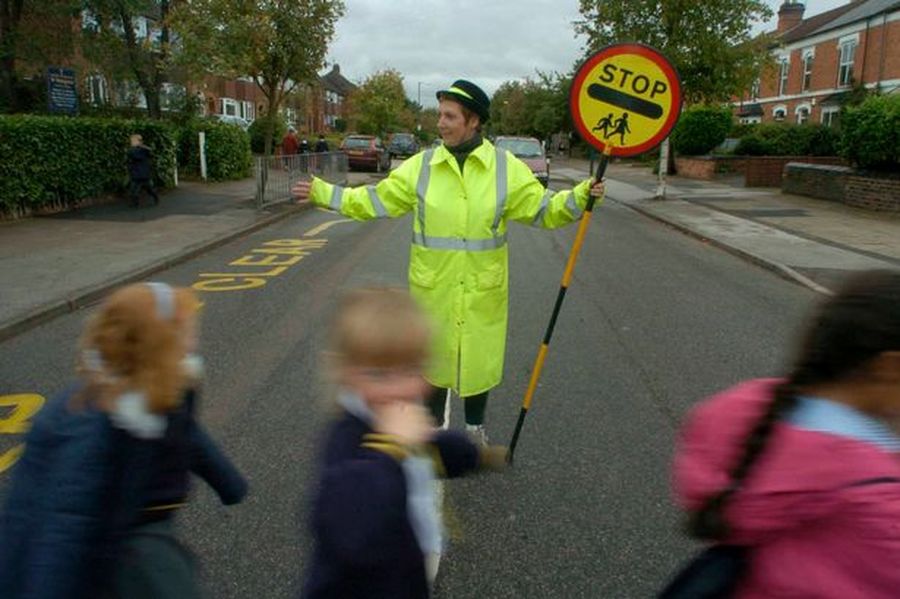 Perfect Attendance Award
Well done to those who achieved perfect attendance. The competion has started again for the spring term!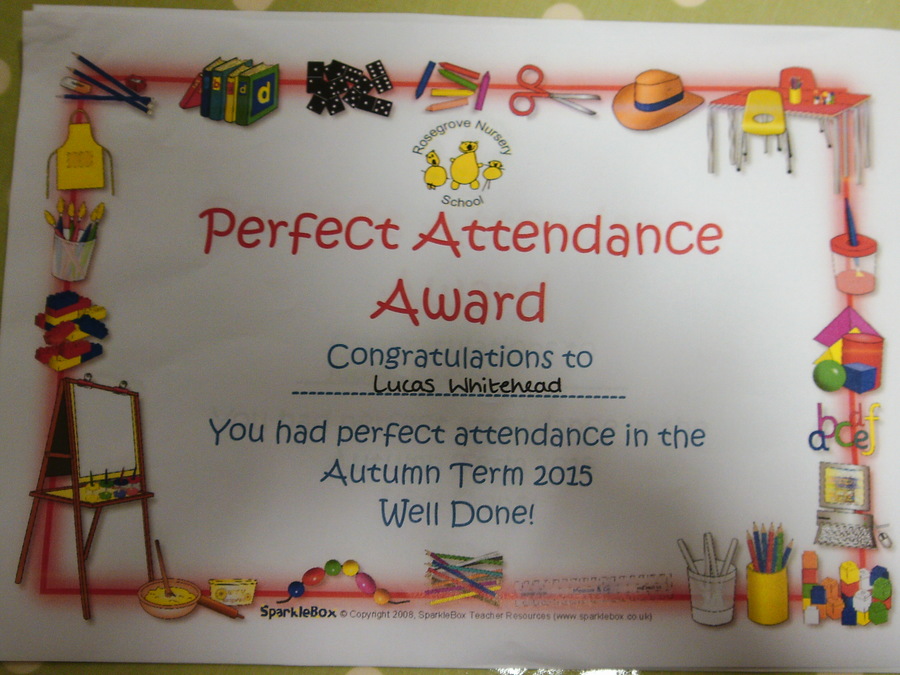 Chinese New Year
We have been learning all about the Chinese New Year Celebration. We all joined in with Dragon dancing, making Chinese lanturns and tasting Chinese food! This Yeat is the year of the Rooster.
Rooster is the tenth in the 12-year cycle of Chinese zodiacsign. The Years of the Rooster include 1921, 1933, 1945, 1957, 1969, 1981, 1993, 2005, 2017, 2029... Rooster is almost the epitome of fidelity and punctuality.
We are so proud
We are so proud! Some of our work in Nursery School has been recognised and published in Nursery World. This is a national magazine and website to support Early Year Practitioners.