Story Telling with Ben ...
Ben from Burnley youth theatre worked with us in nursery to help us to develop our story telling skills. We made up lots of stories and silly songs we also used musical instuments!
Perfect Attendance Award ...
Well done to everyone who achieved 'Perfect Attendance' in the spring term. Those who achieved this were awarded a special certificate and their name was put in a prize draw to win a special prize!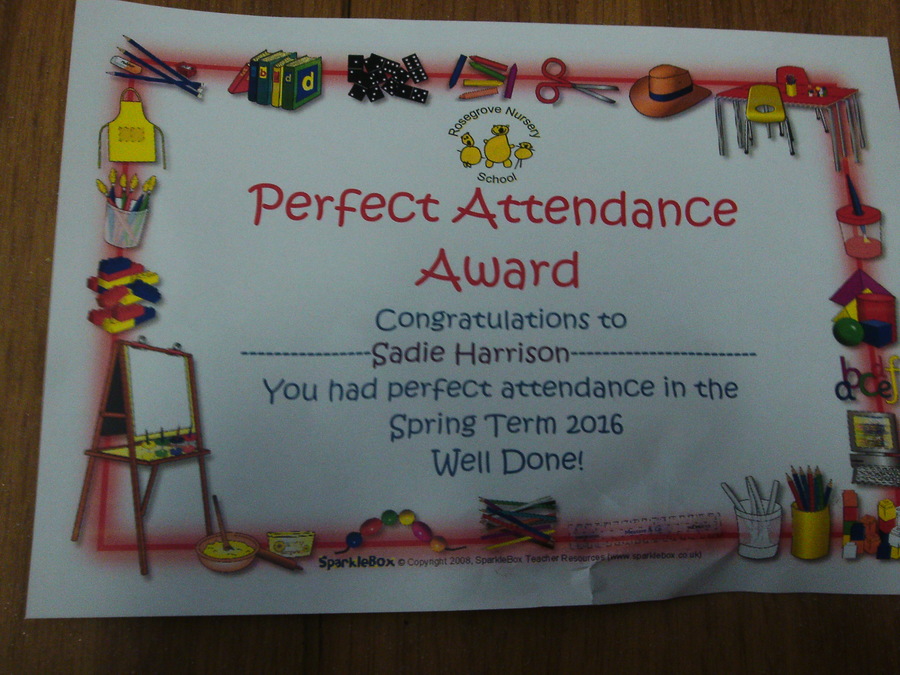 Dough Disco ...
Dough disco helps to strenghten our muscles in our fingers and hands ready for writing. We have lots of fun using our fingers to dance along to the music.
Maths Trail Day ...
Parents were invited to join their child to complete maths challenges.
Queen Birthday Celebrations ...
To celebrate the Queens 90th Birthday we had a Tea party. We also dressed up as princes and princesses.
Special Delivery ...
Today we got a special delivery ... Caterpillars! What do you think they will turn into? We are all looking forward to learning lots about them.